Being a volunteer means you will spend time looking for and taking pictures of bumble bees in our research area. Taking pictures of bumble bees is not as hard as it may seem; bumble bees are easily identifiable, have an audible buzz, and spend a lot of time traveling between wildflowers. Although female bumble bees are capable of stinging, the likelihood of being stung is very low as long as you don't disturb them.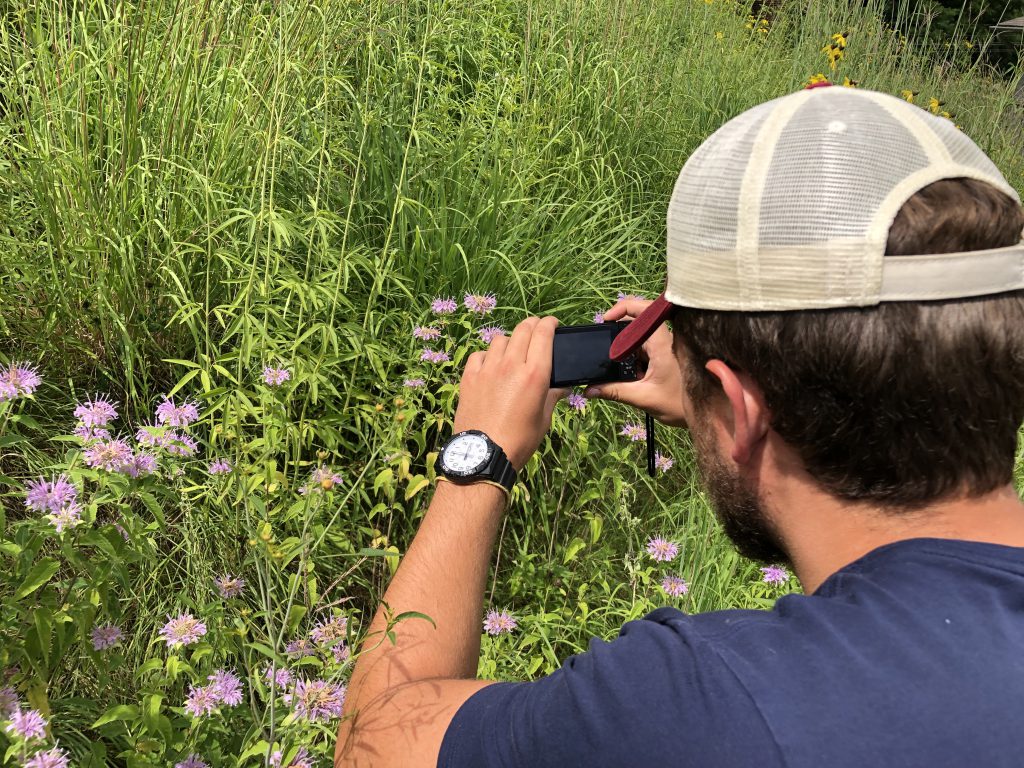 What you need to volunteer:
Any kind of picture-taking device (e.g. smartphone, digital camera, GoPro)

Patience and love of nature
We ask that volunteers refer to the training modules and resources to familiarize themselves with bumble bee characteristics, photography tips, and more. Volunteering for this project is a flexible time commitment that can fit your schedule's needs.